NTSB releases preliminary report on death of STAR Flight nurse Kristin McLain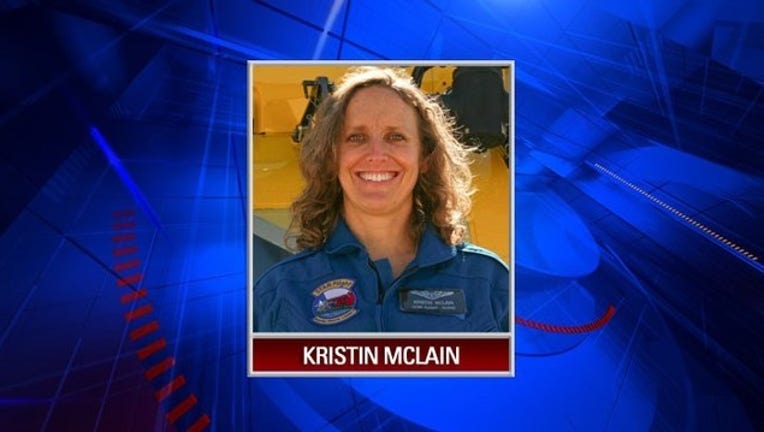 article
The National Transportation Safety Board has released its preliminary report on the death of STAR Flight nurse Kristin McLain.
The report finds that on April 27, STAR Flight operations were contacted in response to a patient hurt on the Green Belt of Barton Creek. It says that based on the patient's condition and difficulty in transporting the patient out, it was determined that a hoist rescue would need to be performed.
The report says that the pilot, hoist operator, and McLain, gathered the required equipment and before departure and en route, completed the normal equipment checks. Shortly after arriving at the patient's location, McLain and her medical equipment were hoisted to the ground. The helicopter later deployed a backboard for the patient.
The report goes on to say that after McLain had secured the patient in the rescue carrier, she radioed the helicopter and reported ready for extraction; the helicopter moved into position and extended the hook to her. After giving the signal, the hoist operator initiated the lift to the helicopter.
Once McLain and the patient cleared the trees, they began a steady spin. To arrest the spin, the pilot started moving the helicopter forward. The hoist operator stated that the spin had almost stopped, and he noticed that McLain was riding in a position lower than normal. McLain then fell from the line.
The NTSB says that the helicopter was equipped with a video and voice recorder system as well as a hoist camera that recorded operations and communications. The units have been shipped to D.C. for review.
The NTSB notes that this all preliminary information, is subject to change and may contain errors. If there are errors they will be corrected when the final report has been completed.