NTSB to hold investigative hearing on fatal Lockhart hot air balloon crash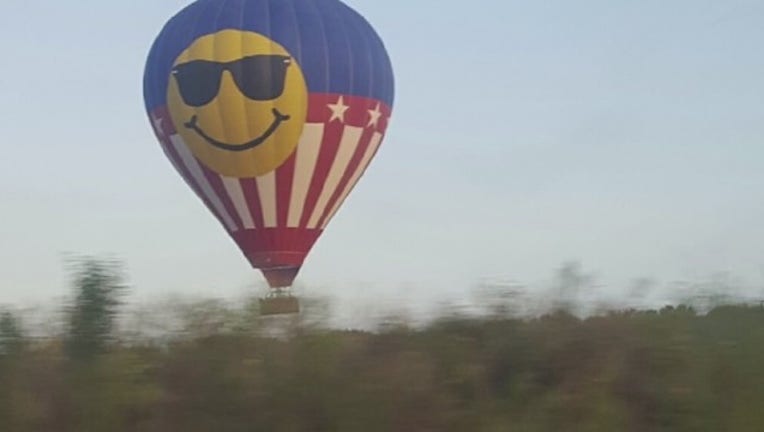 The National Transportation Safety Board has scheduled an investigative hearing as part of its investigation into the fatal July 2016 hot air balloon crash near Lockhart.
The hearing is scheduled for December 9 from 9 a.m. to 4 p.m. It will be at the NTSB Board Room and Conference Center at 420 10th Street SW in Washington, D.C. 
The NTSB conducts public investigative hearings to gather sworn testimony from witnesses and to allow public observation of the investigative process.
The pilot and 15 passengers were killed when the balloon crashed into a field after striking high voltage power lines. The preliminary investigation report can be found here.