Number of K2 hospitalizations continues to grow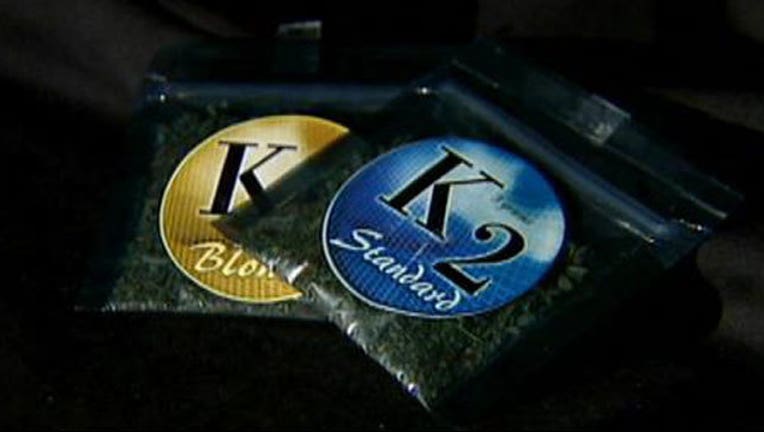 article
More than 300 people have been rushed to the hospital after becoming sick from the synthetic drug K2 in the last month. Medics responded to three more calls last night.
Many of those being treated are not overdosing on K2. The synthetic drug, which mimics the effects of marijuana, can affect people after just one dose and is unpredictable.
What makes authorities so nervous is that K2 is not just easily accessible but inexpensive and it is spreading past the downtown Austin corridor. No one in the Austin-area has died from using K2 but there is a fear that it could happen.
Austin-Travis County EMS have released this map of where paramedics have been called to K2 calls. The majority are in the downtown area but there were some cases in the outskirts of the city.