NY parole authorities to bar sex offenders from 'Pokemon Go'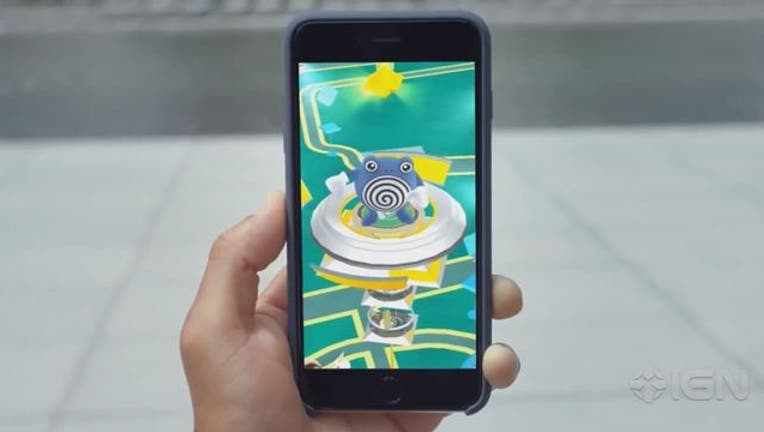 article
ALBANY, N.Y. (AP) — New York Gov. Andrew Cuomo on Monday directed state authorities to prevent nearly 3,000 registered sex offenders now on parole from playing "Pokemon Go" in an effort to safeguard children who play.
The state's Department of Corrections and Community Services is making that a condition of supervised release from state prison for all sex offenders. State officials recommended that county probation offices adopt the same policy.
"As technology evolves, we must ensure these advances don't become new avenues for dangerous predators to prey on new victims," Cuomo said. The governor's office said it wasn't aware of any actual incident yet, but the potential is there.
The Democratic governor has also sent a letter to software developer Niantic requesting help prohibiting sexual predators from playing the online game, where players roam through the physical world searching for virtual Pokemon creatures.
Niantic did not reply to requests for comment.
New York law requires registered sex offenders to keep current home addresses, email accounts, screen names and other internet identifiers with the Division of Criminal Justice Services, which maintains the publicly accessible online registry.
The division also shares that information with about 40 social media businesses and has contacted Niantic in an effort to work with that company, spokeswoman Janine Kava said.
The division has sent about 52,000 records related to 18,544 sex offenders since 2008 that have been used to remove names from social media sites, according to the governor's office.
State Sen. Jeff Klein, a Democrat who raised similar concerns last week, said New York already prohibits high-level offenders on parole from using social media. He proposed requiring game manufacturers take steps to ensure the virtual Pokemon creatures don't pop up within 100 feet offenders' homes, saying visits to 100 registered offenders' residences showed Pokémon materialized in front of them 57 percent of the time.
Klein said the only actual case he knew of was in Greenfield, Indiana, where a probation officer saw a 42-year-old sex offender playing the game with a 16-year-old boy on the county courthouse lawn in July. The man, on probation and prohibited from contact with minors, was arrested.