Obama expected to leave about 8,400 troops in Afghanistan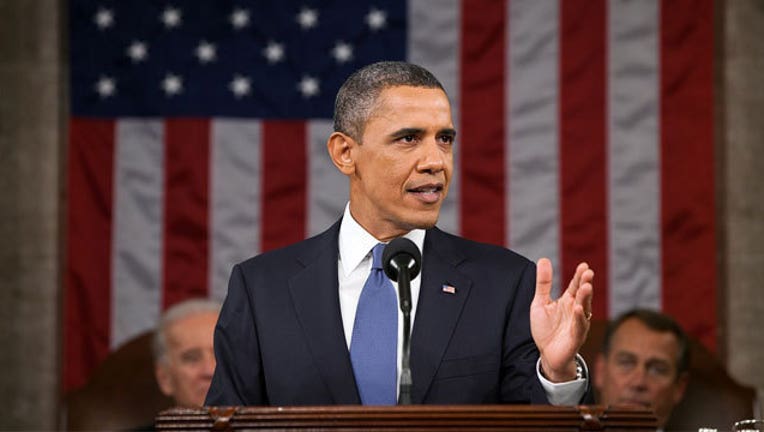 article
WASHINGTON (AP) — President Barack Obama plans to increase to around 8,400 the number of U.S. troops in Afghanistan when he leaves office.
That's according to individuals briefed on Obama's plan. They spoke on condition of anonymity because they weren't authorized to disclose the numbers before the president's announcement.
The numbers reflect a compromise between Obama's original plan and what many military commanders had recommended.
Obama had planned to drop troop levels from 9,800 to 5,500 troops by the end of 2016. But Taliban resurgence has forced Washington to rethink its exit strategy.
Obama plans to announce the numbers during a statement from the Roosevelt Room. He'll appear with Defense Secretary Ash Carter and the Joint Chiefs of Staff chairman, Gen. Joseph Dunford.