Obama: Teach children to love and cherish differences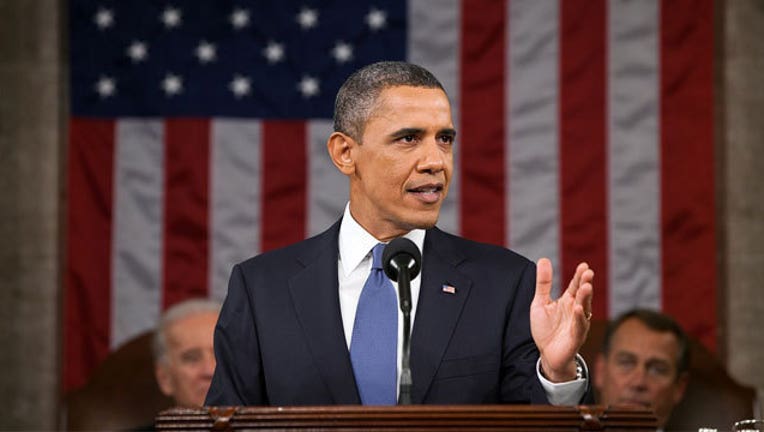 article
YOSEMITE NATIONAL PARK, Calif. (AP) — President Barack Obama asked parents Saturday to teach their children to love, not hate, and to appreciate differences as something to cherish, not fear.
In his weekly radio and internet address, Obama said he's thought a lot about parents who've had to explain the shooting deaths of 49 people at an Orlando, Florida, nightclub to their kids.
He lamented that moments of silence observed after deadly mass shootings have given way to months of "inexcusable" silence and inaction. He called on parents who want their children to reach adulthood in a safer, more loving world to speak up for it — and to speak out about the dangers guns present.
"They need to hear us say these things even when those who disagree are loud and are powerful," Obama said in the pre-Father's Day address. "We need our kids to hear from us why tolerance and equality matter, about the times their absence has scarred our history and how greater understanding will better the future they will inherit."
The president, who has two teenage daughters, said being a parent teaches that some things can't be controlled.
"But as parents, we should remember there's one responsibility that's always in our power to fulfill: our obligation to give our children unconditional love and support, to show them the difference between right and wrong, to teach them to love, not to hate, and to appreciate our differences not as something to fear, but as a great gift to cherish," Obama said.
"To me, fatherhood means being there. So in the days ahead, let's be there for each other," he added. "Let's be there for our families, and for those that are hurting. Let's come together in our communities and as a country. And let's never forget how much good we can achieve simply by loving one another."