Oct. 7 last day for voter registration for November election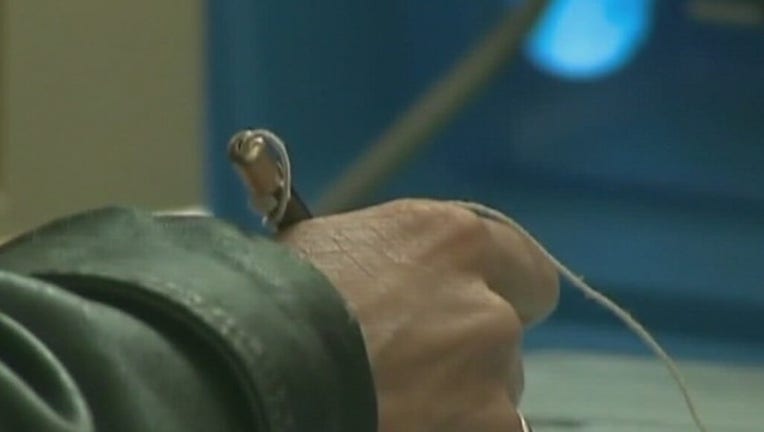 article
AUSTIN, Texas - October 7 is the last day to register for the November election in Travis County.
On November 5, residents will vote on 10 state constitutional changes and local referendums.
According to the County Tax Assessor-Collector and Voter Registrar's office, November's election includes petition referendums in Austin; city council elections in Pflugerville, Jonestown, Sunset Valley Lago Vista, and Mustang Ridge; and school district bond elections in Manor, Coupland, and Del Valle.
Residents will also vote in a school board elections in Lago Vista; library district elections in Wells Branch, Lake Travis, and Westbank; MUD bond elections in Wilbarger, Brickston, West Travis County, Municipal Management District 1, and the Point Venture Water Control and Improvement District.
Voters will also decide on establishing a Southwest Travis County Groundwater Conservation District and board of directors, and adopting a sales tax for Bastrop and Travis counties ESD 1.
Sept. 24 is National Voter Registration Day and Travis County plans to have voter registration tables at various locations across the county, including universities and colleges, select JuiceLand stores, Joe's Bakery, and all five tax office locations.