Off-duty Texas police officer shot 6 times after road rage incident, officials say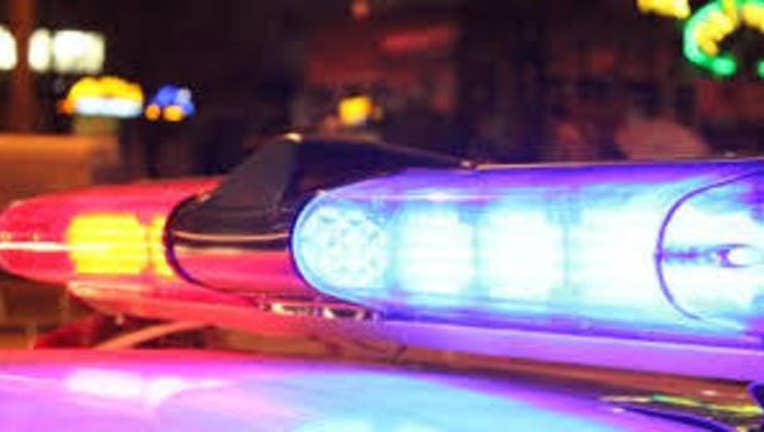 An off-duty San Antonio Police Office was shot six times after a road rage incident turned into a shootout in the parking lot of a gentleman's sports club on Tuesday, according to the city's police chief.
San Antonio Police Chief William McManus said at a news conference the off-duty officer and a 25-year-old driver pulled into the parking lot of the Allstars Gentleman's Sportsclub off Interstate 10 after the motorist accused the officer of cutting him off. The driver then pulled out a gun and started shooting, hitting the officer six times in the lower-torso.
"Altercations and arguments on the roadway happen all the time, so that doesn't surprise me, unfortunately it does happen enough, too often," he said.
McManus said the officer retreated back to his car to grab his weapon and returned fire, striking the 25-year-old at least twice. A woman who was sitting in the driver's car was also grazed in the head by gunfire.
Read more on FOX NEWS.