Officer helps lost, missing 90-year-old driver, buys her a meal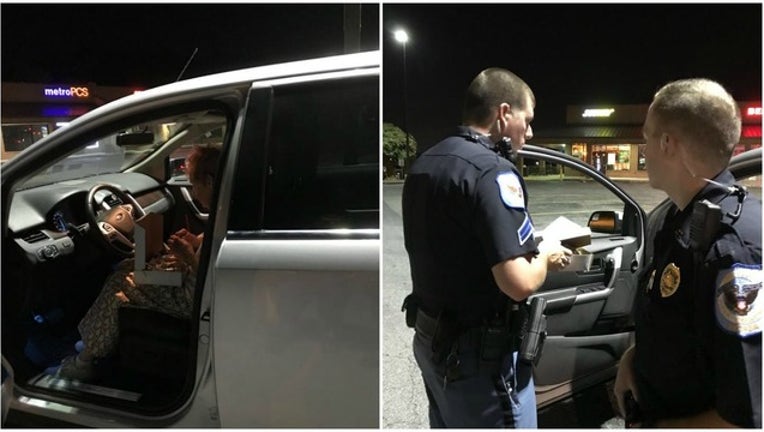 article
COBB COUNTY, Ga. - A 90-year-old woman was driving, but had no clue where she was, and had not eaten a meal that day. A Cobb County police officer saw her driving without lights on, so he stepped in to make sure she was taken care of.
App users: View full article here
Officer Richardson noticed the woman driving Wednesday night around 11:00 p.m. When he managed to get her to pull over, he discovered she was a woman who was reported missing out of Gwinnett County on Wednesday morning.
The woman had no idea where she was and had not had anything to eat or drink all day.
The officer called her family to let them the know the woman was found. In addition, he went and brought the lady a burger and some fries while she waited for her family to arrive.