Officers search for missing Kyle man after discovering car he was last seen in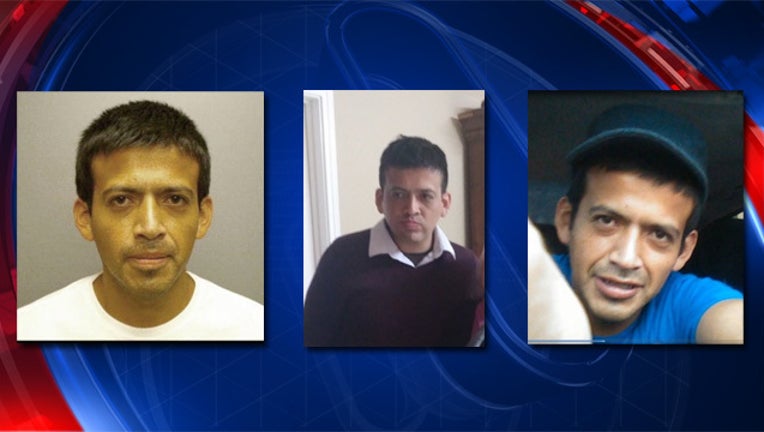 32-year-old Omar Maya-Rangel left his Kyle home on Dec. 28, 2018 and now officials are searching for him. 
The Hays County Sheriff's Office says Rangel left in a green Ford Expedition. That car was discovered on New Year's Eve along with personal belongings of his. The car was located in Caldwell County near the  Blind Salamander RV Park. 
Rangel's family says he has been experiencing mental health episodes and has lost a considerable amount of weight recently. Officials say his appearance will be thinner than the released photos. 
He is described as being 5'9'' with black hair and brown eyes. He is a Hispanic male and believed to weigh about 130 pounds. 
HCSO is asking the public to contact them at 512-393-7814 with any information about the case.