Officials: Grand Prairie resident who didn't travel diagnosed with COVID-19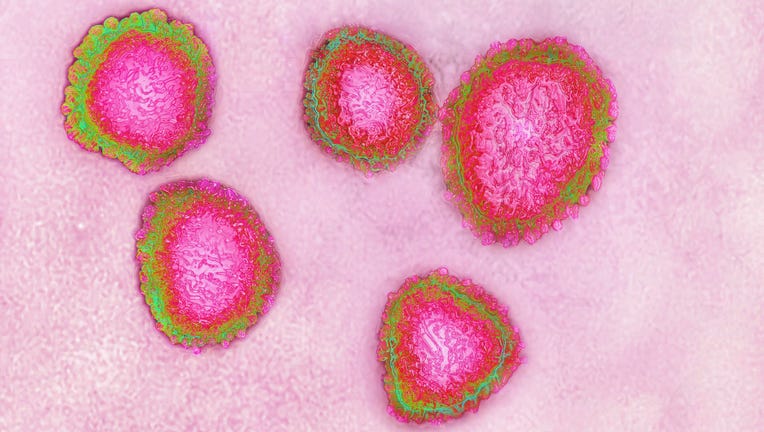 article
FORT WORTH, Texas - Tarrant County is reporting its sixth positive case of coronavirus. It's believed to be the first case of community-spread COVID-19 in the county.
The Tarrant County Public Health Department said the patient is a Grand Prairie resident who did not travel recently and did not have any known exposure.
The patient is now isolated at home, health officials said.
RELATED: Coronavirus coverage
In North Texas, there are 28 cases of coronavirus in Dallas County, eight in Collin County and one in Denton County.
There are at least 70 cases throughout the state, a number that is expected to dramatically increase once testing is widely available.
Texas also has its first COVID-19 death. The man was in his 90s and lived in Matagorda County on the Gulf Coast. He died late Sunday, but the announcement was made on Monday.
RELATED LINKS:
Texas reports 1st coronavirus death
Nine new COVID-19 coronavirus cases confirmed in Dallas County, three in critical care
Some North Texas school districts, including Dallas ISD, to close schools "indefinitely"
Dallas closes all bars, dine-in restaurants, gyms, theaters to stop spread of COVID-19 coronavirus
Fort Worth begins limiting maximum occupancy at bars, restaurants, gyms