Officials: Grizzly that has charged at people attacks again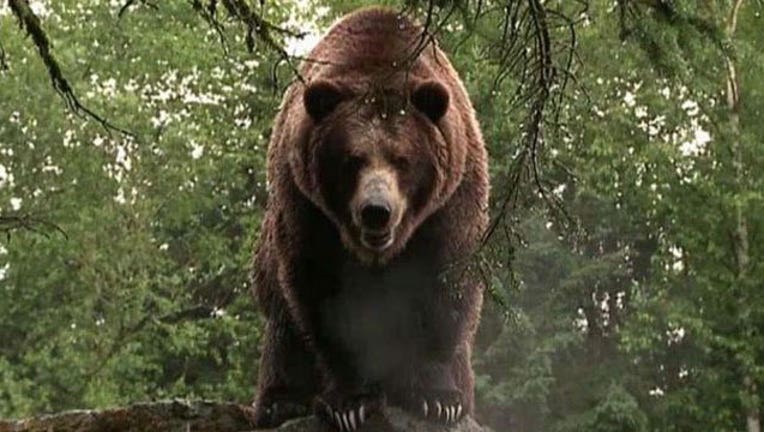 article
DENALI NATIONAL PARK, Alaska (AP) — Park officials say a grizzly bear that has previously charged at people has bitten and scratched a hiker.
Officials say the juvenile grizzly bear attacked a 28-year-old woman about 7 p.m. Friday while she was hiking on the Savage Alpine Trail in Denali National Park.
They say the woman was hiking with two other friends when the bear scratched and bit her and then walked away. When the bear came back, one of the three hikers threw rocks at it, causing the bear to run away.
Officials say the woman was treated for her injuries by park staff, and she took herself to an Anchorage hospital.
Officials say the same bear charged at visitors on Savage area trails, and it took food from a day pack on June 22 after charging at a hiker on the Salvage Alpine Trail.
Although they have tried to teach the bear not to approach humans, officials say they will now have to kill the animal.
In a statement, they say: "The erratic behavior of the bear over the past two weeks: approaching and charging several groups of hikers; biting and scratching a hiker; obtaining food from a hiker; and its general interest in people represents an unacceptable risk to safety in the highly visited front country of the park. Park staff will locate and kill the bear as soon as safely possible."