Officials: Returning Keys residents must be self-sustaining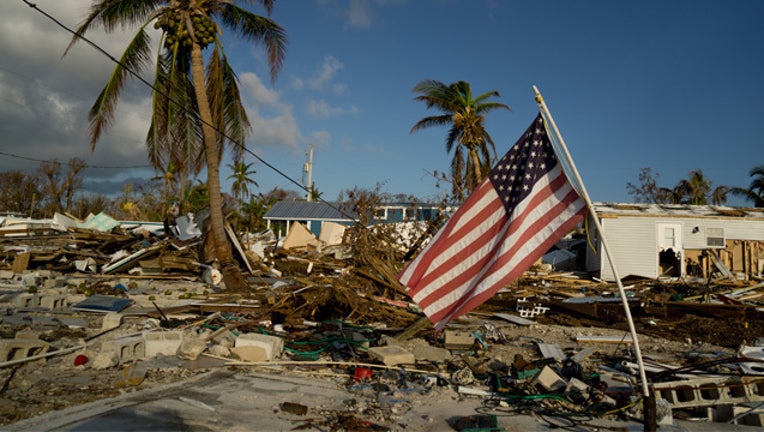 article
As the devastated Florida Keys began reopening to residents who fled Hurricane Irma, officials warned the returning islanders to bring enough supplies to sustain them for a while, because no one yet knows when water and power will be fully restored.
"The Keys are not what you left several days ago when you evacuated. Electricity, sewer and water are intermittent at best," said Monroe County Mayor George Neugent during a news conference Saturday.
Officials opened up U.S. 1 on Saturday all the way south to Marathon for residents, business owners, disaster workers and supply trucks. They also announced plans to let the same groups have access all the way to Key West starting at 7 a.m. Sunday.
Recovery efforts are well underway with the Salvation Army planning to serve 5,000 barbecue dinners Saturday night in Marathon and Key West, marking the first hot meals for many since Irma made landfall nearly a week ago. Read more on FOX NEWS.