Ohio governor signs bill requiring students to learn cursive writing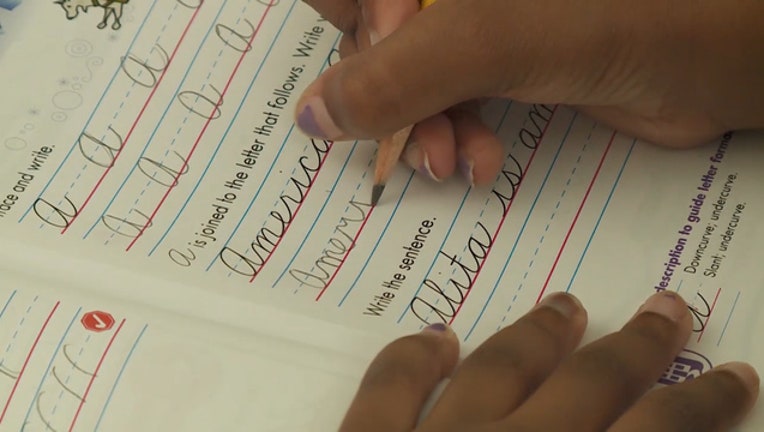 article
COLUMBUS, Ohio (FOX 13) - Cursive writing is making a comeback in Ohio.
Ohio Gov. John Kasich signed a bill Wednesday that would require students to learn how to write in cursive and require the Department of Education to provide schools the resources to teach it. The courses will target students in grades kindergarten through fifth, reports WJW-TV.
Students will need to be able to print letters and words legibly by third grade. By fifth grade, students will need to know how to write in cursive. 
According to WFMJ, studies have shown that the brain learns better when there is constant movement from the hand. Supporters of the bill said some documents are still written in cursive, or require a cursive signature. Bill sponsors have also said that cursive writing is helpful in supporting learning patterns, memory and spelling.