One dead, one in custody after North Austin fight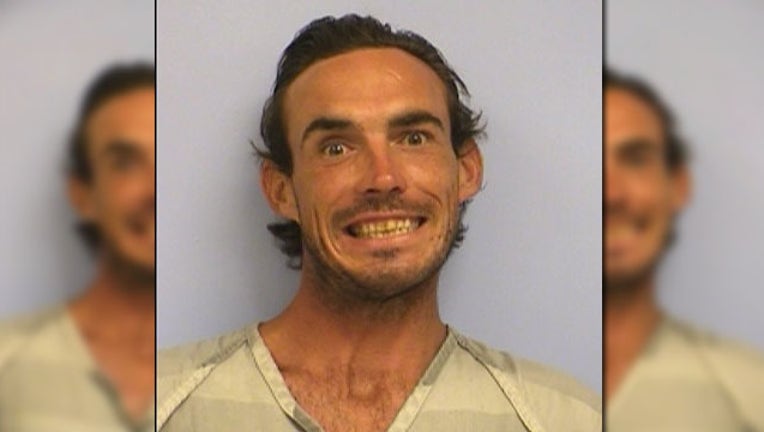 article
Austin officers were out on an unrelated call on West Anderson Lane when they spotted 30-year-old Ross Barrow fighting with another man on Sunday.
According to APD, the officers ran toward the altercation and saw Barrow "kicking and stomping" on the other male who was laying motionless on the ground. 
Austin-Travis County EMS arrived on scene and pronounced the 57-year-old man Barrow was fighting dead at 9:34 p.m. Barrow was taken into custody. 
Police have not released the name of the deceased. An investigation is underway and homicide detectives are speaking with witnesses. 
Police are asking the public to contact the Homicide Tip Line at 512-477-3588 or Crime Stoppers at 512-472-TIPS if they have any information.