One killed in two car accident in Northeast Travis County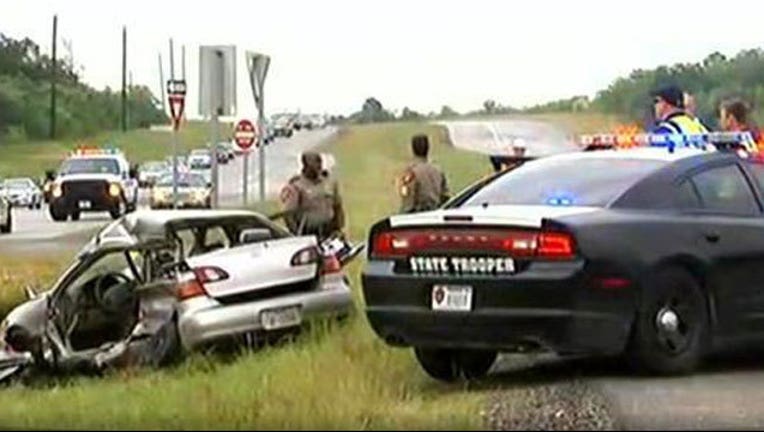 article
One man is dead after a two car accident in Northeast Travis County. It happened just after 7 a.m. this morning.
The Travis County Sheriff's Office says a Toyota was driving south on Yeager Lane and did not see a truck on East Palmer while crossing the intersection. The truck t-boned the car.
One man in his 40s in that car died at the scene.
The other person in the car was pinned in and had to be rescued. They are expected to be okay.
It is unclear if the weather played a factor in the crash.