One last goodbye to Omni Hotel shooting victim Conrado Contreras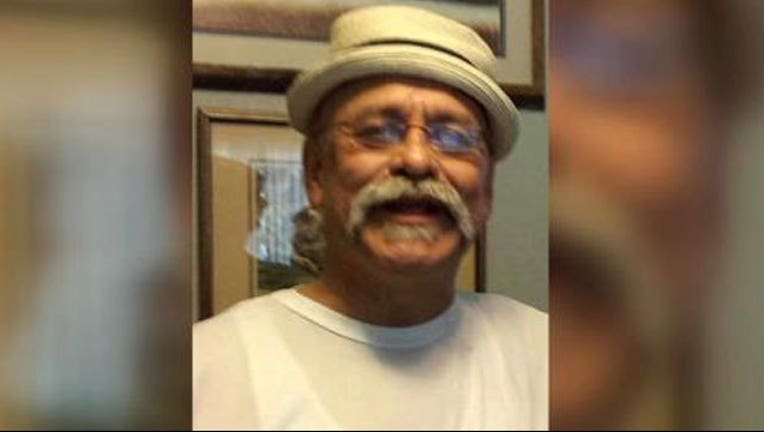 article
Family and friends said one final goodbye to Omni Hotel Shooting victim, Conrado Contreras this afternoon. He was a man loved by all who knew him.
Carmela Contreras got a chance to say one last thing to her brother Conrado Contreras, before he died.
"I told him July 4 that he was the smartest man that I've ever known. I was lucky to be able to let him know that I loved him," said Carmela Contreras, sister.
Conrado Contreras was gunned down at the Omni Hotel in downtown Austin in the early hours of July 5. He had been a driver with Yellow Cab Austin for many years and also served in the military.
"This was epitome of shock and devastation and I just absolutely could not believe it at all," said Geoff Rohde, friend.
Co-workers, passengers, friends and family came together one last time Saturday at Our Lady of Guadalupe Church to pay their last respects to Conrado. It's a gesture many like Tyrone Bernard feels is expected.
"It's a family, just like a typical family. I'm sure the military have their families and other groups of employees," said Bernard, friend.
They remember him as someone who went out of the way to help others, and not think twice about doing it.
"We all violate our parents' rules which are, never get into a car with a stranger," said Hannah Riddering, co-worker.
"Conrad did not know what the meaning of the word stranger was. He would bend over backwards to help anybody who needed help," said Rohde.
Caring, loving, and kind, all words friends and family use to describe his personality.
"You just didn't know that he had humor until you talked to him," said Contreras.
As his family is left to grieve his death, Conrado's legacy will certainly be kept alive.
"He knew that we all loved him and he made peace, and I think that the Lord knew he was ready to take him," said Contreras.