One man dead, two others injured after drive-by shooting at a hookah lounge in north Austin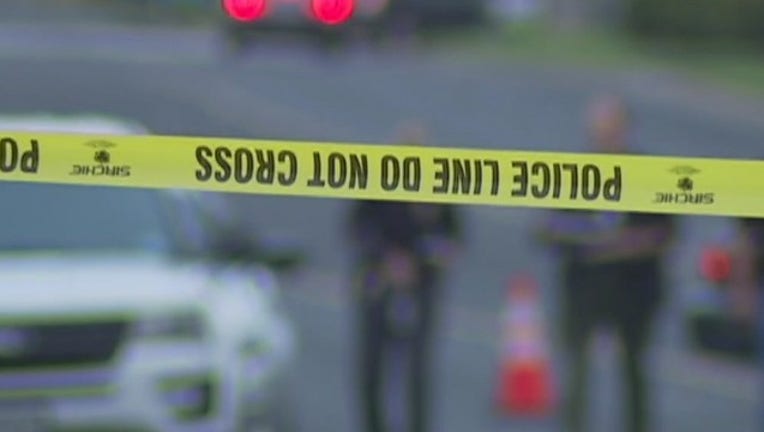 article
AUSTIN, Texas - One man is dead and two people were hurt after a drive-by shooting in North Austin Sunday morning.
According to the Austin Police, they received a call around 4:06 a.m. that shots had been fired in the 1900 block of Rutland Drive close to Metric Blvd.
When officers arrived at the scene, they found three victims with gunshot wounds. Police say the lounge was near capacity when shots were fired. 
Officers said an unidentified suspect drove by the Paris Hookah Lounge and opened fired at the business.
Two people inside of the lounge sustained minor injuries, and one man died said police. Monday police identified him as 18-year-old Luis Alberto Rodriguez Tamayo. They say he was hit in the head while sitting at a table with friends. 
Officials say they believe this is an isolated incident that may have stemmed from a disturbance and verbal altercation that occurred earlier in the evening.
"There was a disturbance at this establishment the Austin police were not called at that time they handled it internally they feel that stemming from the incident is where the shots came from," said APD Corporal John Majefski.
According to APD there are no suspects at this time, but they do have witnesses and leads.
A $1,000 reward is being offered for information leading to the arrests of whoever is responsible.
Anyone with information can call Crime Stoppers at 512-472-TIPS.