Overnight stabbing leaves two men injured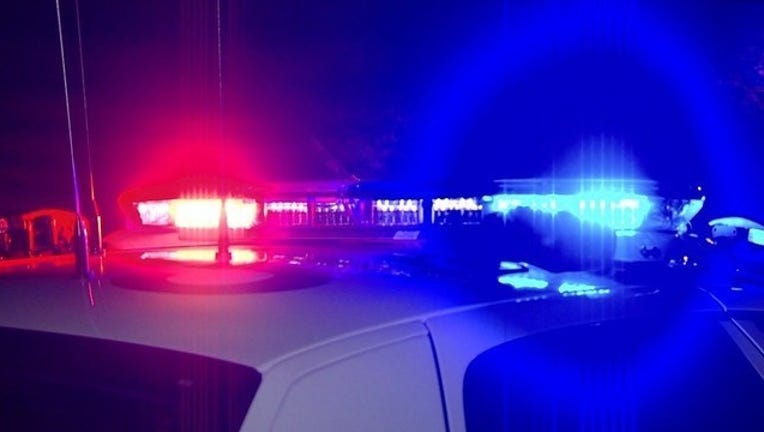 AUSTIN, Texas (FOX 7 Austin) - Austin Police are investigating a stabbing that left two men injured.
The stabbing happened early Monday morning near the intersection of South Lamar Boulevard and West Riverside Drive, according to police.
Investigators said the incident involved several transients.
Austin Travis County EMS said a man in his 30s and another man in his 50s were taken to a local trauma center.
Both men have minor injuries and are expected to live, according to a tweet from Austin Travis County EMS.
Police have not made any arrests.