Overnight water rescue in Lady Bird Lake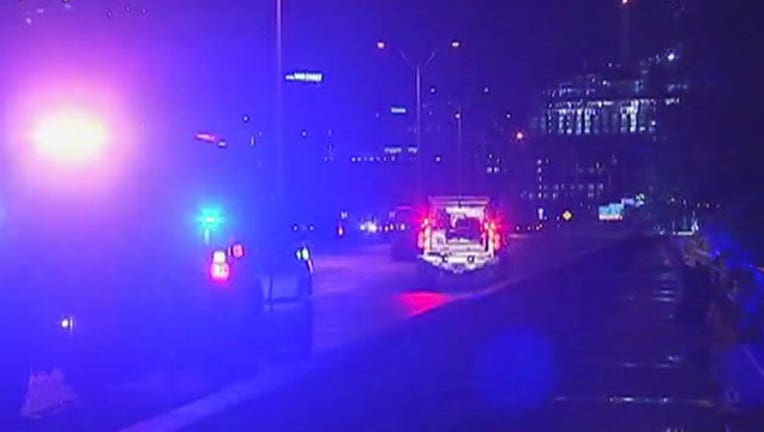 article
One person was rescued overnight in Lady Bird Lake. Firefighters had to get the person out of the water just before 3 a.m. near I-35 and Riverside.
APD's Air One, STAR Flight and AFD rescue boats were called out to help.
STAR Flight was able to spot the patient in the water and send over AFD's rescue boat.
The patient was pulled out and taken to shore safely and taken to the hospital. He is expected to be okay.