Parents of girl found alone at busy intersection located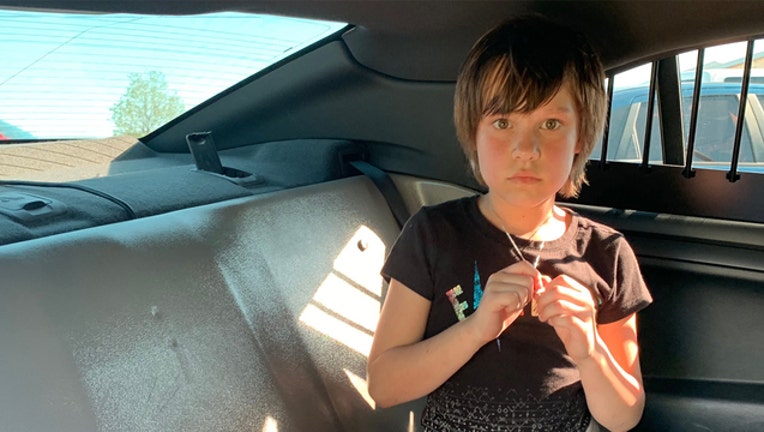 ROUND ROCK, Texas (FOX 7 Austin) - UPDATE: The child's parents have been located. 
---
The Williamson County Sheriff's Office is asking for the public's assistance in identifying a girl who was found alone near a busy intersection on Thursday. 
According to Sheriff Robert Chody, the child was found alone at the intersection of CR 138 at Gattis School Road and Toll 130, on the outskirts of Round Rock and Hutto, on Thursday, April 25.  She is not very verbal and deputies need to locate her parents or guardian.
 Please call 911 if you have any information.