Parents of North Austin hit-and-run victim plea for public's help in finding driver
AUSTIN, Texas - The grief Kellie Clark carried for her son Ryan Mallet could be felt through the phone. On October 16th, Mallet was driving home from work when he pulled into a parking lot in the Capital Plaza Shopping Center. Mallet stepped out of his car and was hit by someone driving a silver truck; the driver left the scene.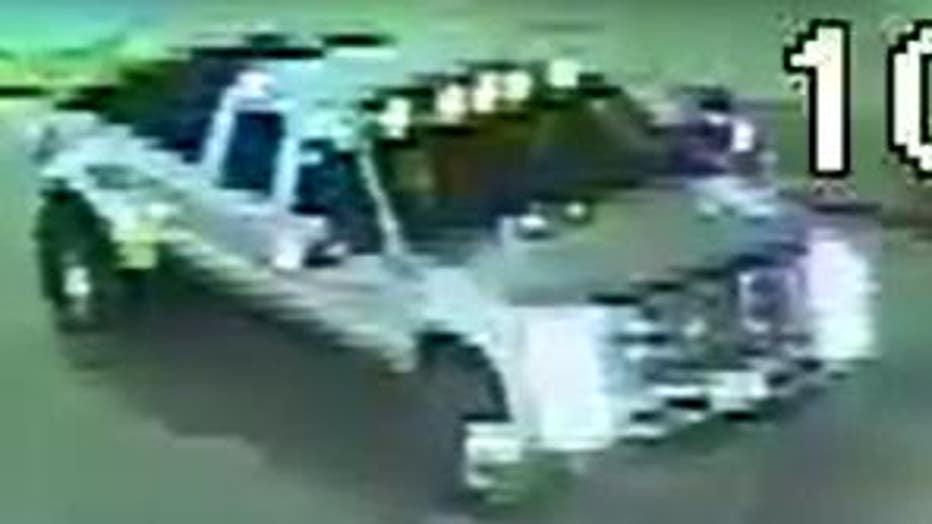 (Austin Police Department)
"We are in a roller coaster of emotions, we are extremely sad and in disbelief and all the emotions that anyone could even imagine," Clark said. "He was left to die but was found by a Good Samaritan who called emergency services. If that person is listening, we thank you so much for finding our son and calling the appropriate authorities."
 
Mallet was taken to Dell Seton where doctors fought to save his life for several days. Mallet died as a result of severe head trauma. Mallet's parents describe him as a talented chef, a devoted father, a loving brother and to his parents all that and more.
 
"Short answer, two words—the world," David Clark said as he thought about what his son meant to him. "He was our son, you know. As a parent we guided our son in adulthood, we sat back and observed a very dedicated, knowledge-seeking, talented young man."
 
The Austin Police Department's vehicular homicide team is actively investigating Mallet's case. Investigators are in search of this truck they believe may have been involved in the hit and run. APD said it appears to be a newer possibly 2016-2019 ford F250 or F350 silver dually pickup truck.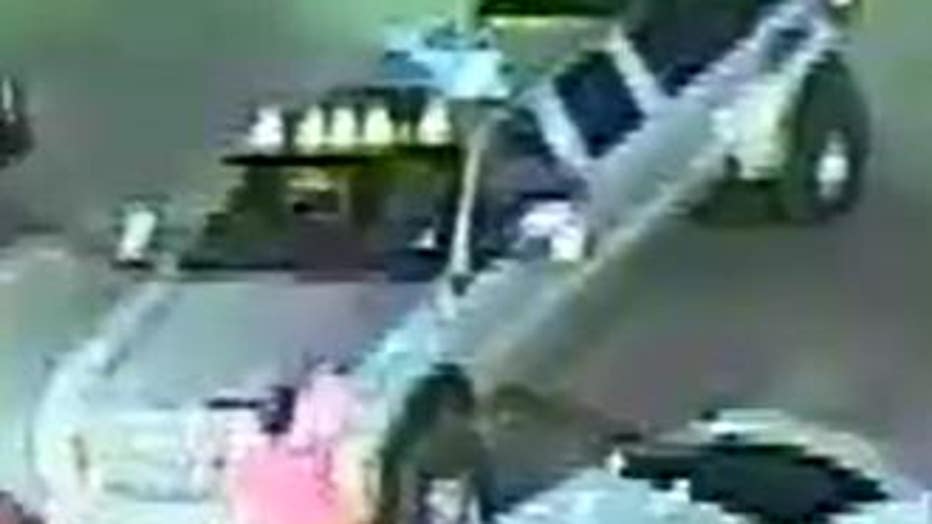 (Austin Police Department)
"I'll add, how thankful and appreciative we are of the Austin Police Department they have been extremely helpful to us, the detective, the victim services counselor they have done a lot and my family is thankful to them," said David Clark.
 
Mallet's family chose to help others in need through organ donation. There is also a memorial fund that will serve as a college fund for Mallet's son.
 
"I hope and pray that the person or persons involved will come forward and tell their story and tell us what happened," Mallet's mother said.