Performers organize 'Clown Lives Matter' march in hopes to quench fears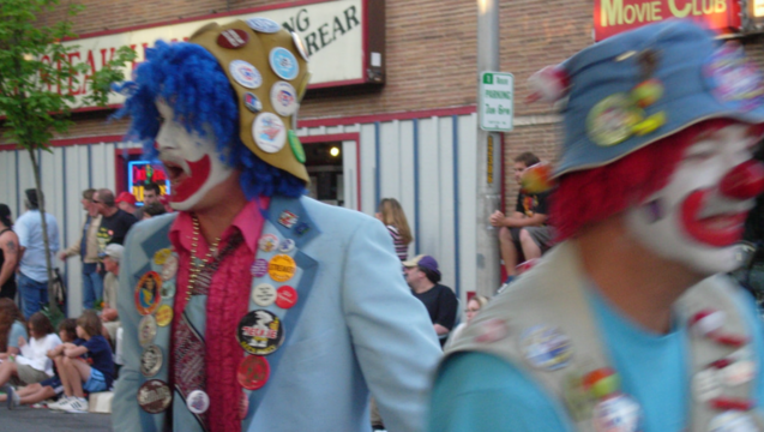 article
FOX NEWS - Professional clowns are getting fed up with the recent reports of frightening incidents across the U.S. that has put many communities on high alert and tarnished the image of the performers.
The clown community in Tucson, Arizona organized a "Clown Lives Matter" march Wednesday that's set to take place Oct. 15 in reaction to the reports of "killer clowns" terrorizing communities and the rumors on social media fanning the fears of clown attacks, according to KGUN9-TV.
The station reported that attendees are invited to participate in full clown makeup or masks.
"This is a peaceful way to show clowns are not psycho killers," a flyer seen in Tucson read. "We want the public to feel safe, and not be afraid. So come out, bring the family, meet a clown and get a hug!"
More than 100 clowns are expected to show up in the so-called first ever "Clown Lives Matter" protest.