Person arrested in St. Edward's sexual assault case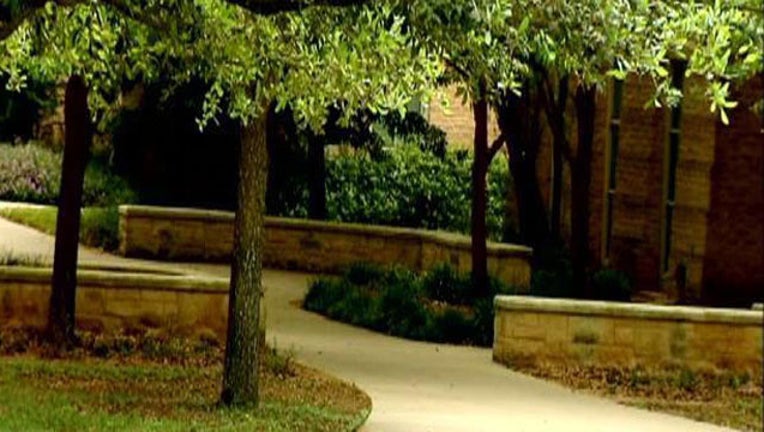 article
AUSTIN, Texas - A man is in the Travis County Jail, charged with the sexual assault of a student at St. Edward's University.
The student told officers that she invited 24-year-old Gerson Sevilla to her dorm room on campus last Thursday to watch a movie and eat pizza.
At some point she says Sevilla assaulted her.
She was injured.
Officers say Sevilla admitted to participating in the act.
He was arrested Tuesday.