Person of interest questioned in connection to arson fire in Round Rock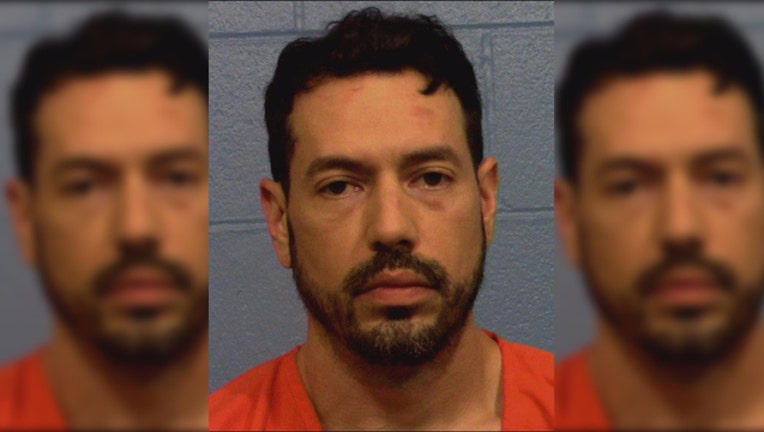 ROUND ROCK, Texas (FOX 7 Austin) - A person is being questioned after a fire broke out at a Round Rock home earlier Monday. 
Authorities say one woman was in the home at the time of the fire but she managed to escape unharmed. 
According to police the fire ripped through the home at around 5 a.m. in the 1600 block of White Oak Loop between Sam Bass Road and Old Settlers Boulevard.
Round Rock Assistant Fire Chief Billy Wusterhausen says they believe this is a case of arson.
Round Rock police arrested 37-year-old Patrick Paul Dupre who was near the scene for public intoxication and they believe he's tied to the suspicious fire.
However, Dupre has not been formally charged in connection to the fire.
Investigators say the fire started outside of the home and spread indoors and that it caused about $80,000 worth of damage, mostly to the back of the house.