Pflugerville High School student diagnosed with whooping cough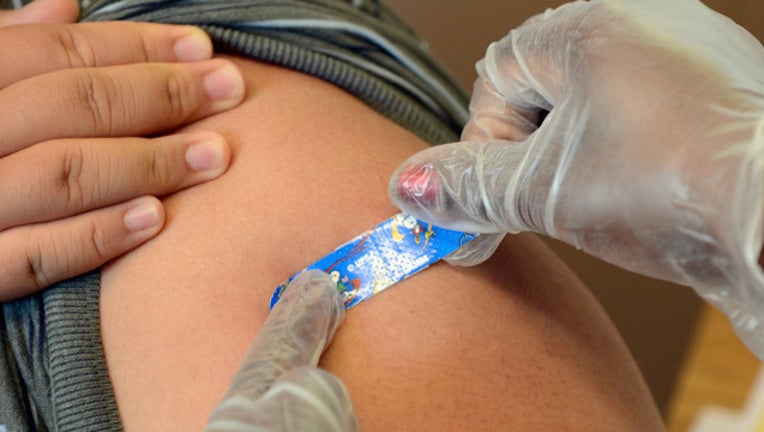 article
PFLUGERVILLE, Texas - A student at Pflugerville High School has been diagnosed with pertussis, also known as whooping cough, according to a letter posted to the school's website. 
Austin/Travis County Health and Human Services says they have been working with the school's administration to prevent further spread of the disease and are sending out recommendations to parents to protect their child and family. 
ATCHHS says parents should consult with their child's physician for medical care beyond looking for signs of whooping cough. They say to observe all household members for signs and symptons of the disease and if symptoms develop, to contact a physician and let them know of the child's exposure. 
They also recommend that immunization records be checked. If any child or adult is not immunized or is under-immunized, ATCHHS says to follow up with a phsycian for a vaccine. 
An information sheet on whooping cough can be found here. ATCHHS is asking parents to notify the school and them if any household member or child is suspected of having whooping cough. If a physician believes a child or parent has the disease, they are asked to not attend school until cleared by the physician and health department. 
For questions, parents can call 512-972-5555. 
To see the full letter, go here.