Pflugerville ISD responds to Christopher Cotten case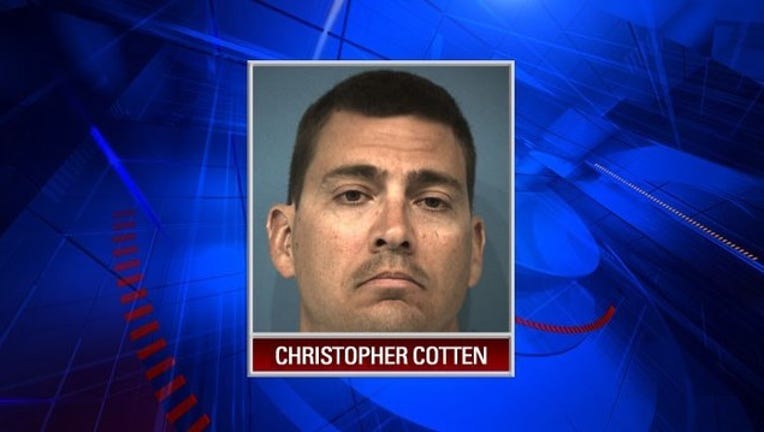 article
PFLUGERVILLE, Texas - We are learning more about the McNeil coach and teacher who was arrested for his involvement with a 16-year-old student.
Tuesday night we told you before Christopher Cotten was hired at Round Rock ISD in 2004, he was a teacher in Pflugerville.
On Wednesday, a district spokesperson in Pflugerville tells us that Cotten taught math at the middle school from 2001 to 2004 then he voluntarily resigned.
In a statement to FOX 7, the district says quote:
"Pflugerville ISD conducts background checks, as required by state law, and contacts references as part of our current hiring process. Christopher Cotten was an employee in the district from 2000-2004. Pflugerville ISD has no records of complaints or disciplinary action taken against Mr. Cotten during his time in the district."
District records show positive references for Mr. Cotten as part of his hiring process, and no mention of previous incidents in other school districts.
Tuesday, Austin ISD officials confirmed with FOX 7 that Cotten had worked in their district from 1997 to-March 2000 when he was forced to resign after allegations surfaced he was having an inappropriate relationship with an Austin High School student, specifically over instant messages.
Williamson County Sheriffs Deputies arrested Cotten last week after it was alleged he was sending texts and explicit photos to a sixteen year old.
Cotten is on paid leave from Round Rock ISD until the investigation is finished.