Pflugerville man arrested for possession of child pornography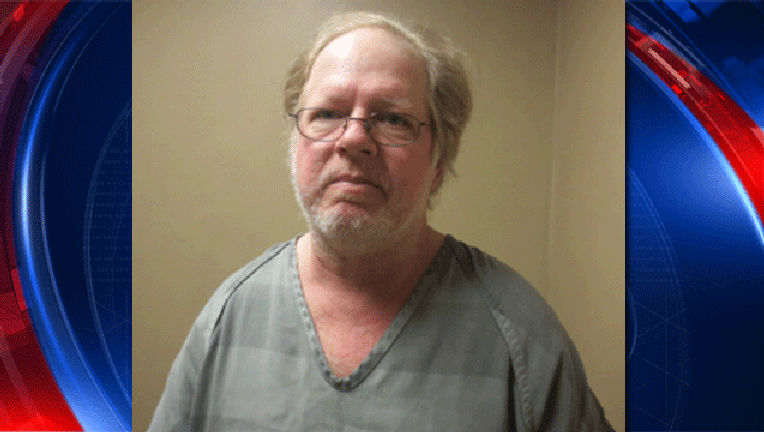 article
PFLUGERVILLE, Texas - A Pflugerville man has been arrested on two counts of possession of child pornography. 54-year-old Kenneth Ray Ward is charged with a third degree felony and could face up to ten years in prison if convicted. 
According to the Child Exploitation Unit (CEU), the investigation began after the unit received a CyberTipline report from the National Center for Missing and Exploited Children that indicated Ward had uploaded child pornography to a cloud storage account. 
A search of his home turned up images of child pornography on his tablet and computer. Investigators also confiscated a desktop computer and smartphone, which will be examined by the attorny general's Digital Forensic Unit. 
The Texas Attorney General's Office works to protect children by using the latest technology to track down some of the most profoundly evil predators online. The CEU proactively seeks out and arrests predators who commit crimes against children using technology and online sources.
Attorney General Paxton urges all parents and teachers to become aware of the risks our children face on the internet and take steps to help ensure their children's safety. For more information on cyber safety, click here.