Pflugerville police looking for suspect vehicle in fatal shooting case
AUSTIN, Texas - Pflugerville Police are searching for a suspect's vehicle connected to a fatal shooting that happened on November 14.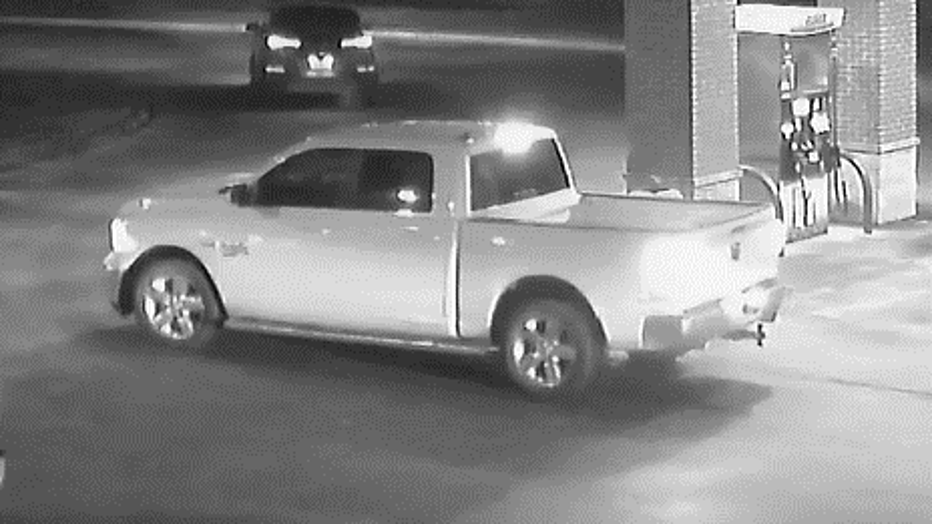 Police are searching for a White Dodge 1500 truck. The November 14 shooting happened at the 7-Eleven at 17511 Schultz Lane at around 9 P.M.
 Anyone with information is asked to contact the Pflugerville Police Department at 512-990-6731 or submit an anonymous tip to cidtips@pflugervilletx.gov.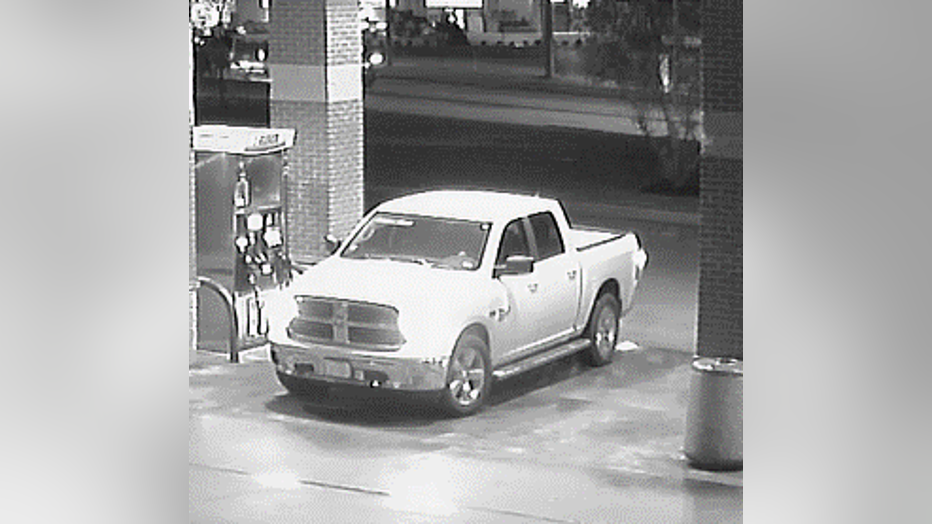 (Pflugerville Police Department)
The victim of the November 14 fatal shooting on Schultz Lane has been identified as 34-year-old Germichael Perry-Moses. 
Perry-Moses was found with gunshot wounds when police arrived on the scene. Officers tried performing life-saving efforts, however, Perry-Moses was pronounced dead at the scene.