Planned Parenthood sues Utah after it cuts off federal money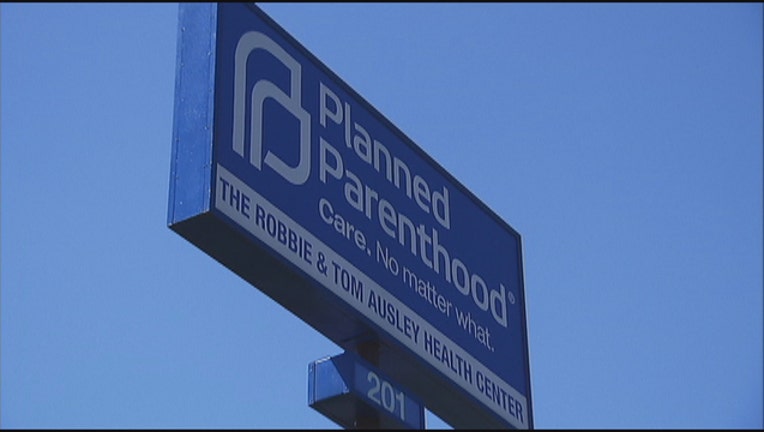 article
SALT LAKE CITY (AP) — The Utah branch of Planned Parenthood sued the governor on Monday for ordering state agencies to cut off federal funding to the organization following the release of secretly recorded videos by an anti-abortion group.
Republican Gov. Gary Herbert's action was unconstitutional and based on unfounded allegations, the Planned Parenthood Association of Utah said in federal court documents.
He blocked funding distributed by the state after a California anti-abortion group leaked videos showing Planned Parenthood officials describing how they provide fetal tissue from abortions for medical research.
Herbert spokeswoman Aimee Edwards said Monday that the governor stands by his order.
"He was offended by the actions of Planned Parenthood and the callousness with which they discussed human life," Edwards said in a statement.
Planned Parenthood has said it acted legally and that the tapes were deceptively edited. The organization is barred from using federal or state money for abortions.
The Utah branch said in court documents that Herbert's decision is based solely on unproven allegations in other states by other arms of the national group. CEO Karrie Galloway said Planned Parenthood of Utah has been a key provider of reproductive health services, such as STD testing, for decades.
Utah's decision to cut off funding followed similar moves in other states against local Planned Parenthood chapters. The organization has fought back, filing lawsuits in Arkansas, Alabama and Louisiana to block those states from stripping the group of contracts and federal money that the states dole out.
The videos also have sparked a budget fight in Congress, where conservatives are trying to strip federal funding from Planned Parenthood. The dispute has left congressional leaders staring down a potential government shutdown this week unless a temporary funding bill is passed.
In Utah, Planned Parenthood received $272,000 in federal funds last year to provide testing and reporting for sexually transmitted diseases and abstinence education.
Galloway has said that is a small portion of the organization's $8 million budget. The group also receives money through federal contracts, fees from clients, insurance and contributions.