Police: 2 dead, including gunman, in workplace shooting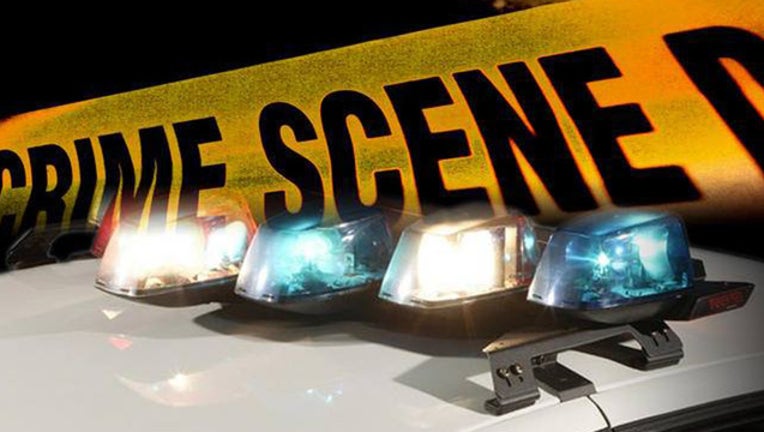 article
ROANOKE, Va. (AP) — A current or former employee shot one person and wounded three others before apparently killing himself at a rail car manufacturing plant in Virginia early Tuesday, authorities said.
Officers responded to a report of an active shooter just after 6 a.m. at FreightCar America, located in an industrial area near downtown Roanoke, said Police Chief Tim Jones.
Two people, including the shooter, were found dead at the facility, Jones said. Three others with gun-related injuries were taken to Carilion (ka-RIL-ee-on) Roanoke Memorial Hospital. One patient was in serious condition, and the other two were in fair and good condition, respectively, the hospital said in a statement.
Jones said police believe the man had once worked for or was still an employee of the facility. Authorities have not identified him or the victims.
One witness hid inside a bathroom during the shooting and police will get statements from him and others, Jones said.
Police sent out a tweet later Tuesday saying they searched the facility, which includes several buildings over several acres, and determined there were no other threats.
Chicago-based FreightCar America opened the facility in 2005 on land leased from Norfolk Southern. It builds railroad cars at the site and has other manufacturing facilities in Cherokee, Alabama, and Danville, Illinois.