Police: 7th St. Louis church property set on fire in 2 weeks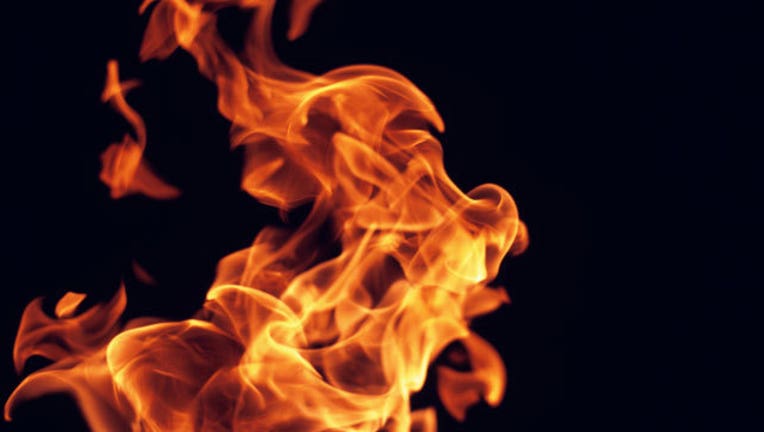 article
ST. LOUIS (AP) — An arsonist set fire early Thursday to the rectory doors of a 173-year-old Catholic church, marking the seventh time in two weeks someone ignited a place of worship in St. Louis or one of its suburbs, police said.
Authorities said an emergency responder used a fire extinguisher to snuff flames apparently fueled by an accelerant on the wooden front door of the rectory at the Shrine of St. Joseph church, which is in a secluded area near downtown. No one was injured, and the church was unoccupied when the blaze was reported about 1:30 a.m.
Police Chief Sam Dotson has said the churches damaged during the suspicious fires since Oct. 8 vary denominationally. Until early Thursday, the fires were within a few miles of each other and in largely black neighborhoods. The latest blaze involved a church outside the radius of the previous fires, and local media outlets reported that Shrine of St. Joseph Church's congregation is largely white.
Messages seeking details about the investigation were left by The Associated Press on Thursday morning with Dotson, the city's fire department, the Shrine of St. Joseph Church's pastor and the investigation-assisting U.S. Bureau of Alcohol, Tobacco, Firearms and Explosives.
Thursday's fire came two days after Dotson said police planned to step up patrols and investigators were trying to develop profiles of possible suspects in connection with the blazes. Thursday's fire was the first such one since Sunday.
Before Thursday's fire, four of the affected churches were on St. Louis' north side, with the other two in nearby Jennings. Five of those churches are predominantly black, and one is racially mixed. In each case, the front doors were set on fire, leaving damage that ranged from virtually nothing at one church to the near destruction of another.
Fire Capt. Garon Mosby has said the possibility that the fires could be hate crimes — for religious or racial reasons — "is part of the dynamic" of the investigation.
The area is still reeling from last year's police shooting death of 18-year-old Michael Brown in Ferguson, a St. Louis suburb, and a grand jury's subsequent decision not to charge the police officer who shot him. Brown, who was black, was unarmed when he was shot by Darren Wilson, who is white, in a case that spurred the national "Black Lives Matter" movement scrutinizing police treatment of minorities.