Police arrest 9 as London City Airport protest ends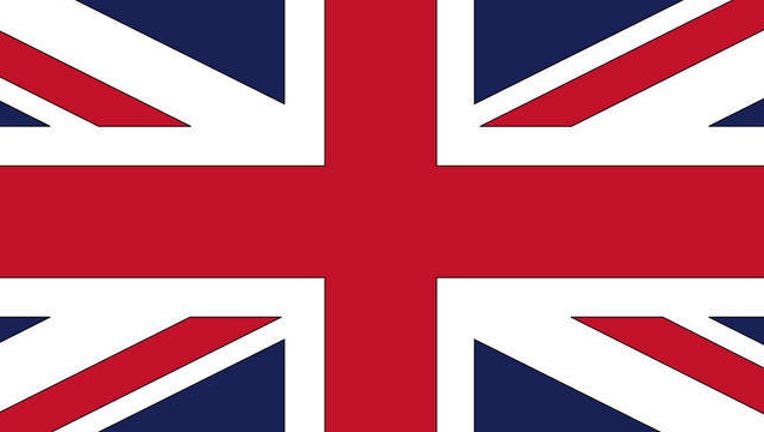 article
LONDON (AP) — Flights resumed at London City Airport after hours of disruption on Tuesday caused by demonstrators who blocked a runway to protest expansion plans.
The protest disrupted travel from just before dawn until early afternoon. It ended after police arrested nine people on suspicion of aggravated trespass.
The group Black Lives Matter claimed responsibility for the protest on social media. It says expansion consigns the local community of Newham to environmental degradation. The group says the airport caters to people working in financial services — not the local population affected by its presence.
"It is an airport designed for the wealthy," the group said in a statement. "At the same time 40 percent of Newham's population struggle to survive on 20,000 pounds ($26,600) or less. When black people in Britain are 28 percent more likely to be exposed to air pollution than their white counterparts, we know that environmental inequality is a racist crisis."
Hundreds of passengers were affected. By late morning, 16 flights were cancelled and 12 were delayed.
Among those affected was Casey Collins, a freelance management consultant from Devizes in Wiltshire who was supposed to be on a 7:35 a.m. flight to Luxembourg. At first, he thought the long lines were related to the IT problems being experienced by British Airways on Tuesday.
"The problem was that there were only two or three staff there and the queue was about 150 yards long, so it was impossible," he said. "Pretty soon they realized they would have to do a queue-walk to inform everyone. People were behaving themselves. They know it was not the airport's fault, but for a time it was a bit chaotic."
The demonstration was the second in as many months by the anti-racism activists, who blocked traffic leading to Heathrow and held other protests in several British cities. Activists say black men in Britain are unfairly targeted by law enforcement.
Last month's protest marked the fifth anniversary of the death of Mark Duggan, a 29-year-old black man shot by London police under disputed circumstances on Aug. 4, 2011. The killing sparked several nights of rioting in Britain's worst civil disorder in decades.