Police arrest and charge Round Rock ISD student for making terroristic threat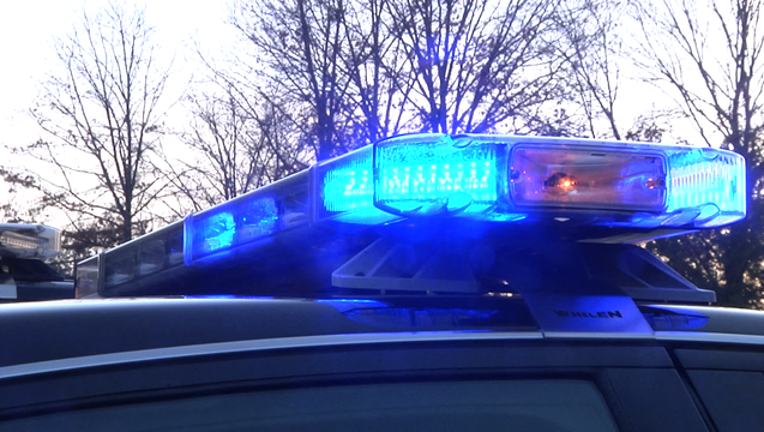 article
ROUND ROCK, Texas - A 17-year-old high school student in Round Rock Independent School District was arrested for making terroristic threats towards another student. 
Williamson County Sheriff Robert Chody Tweeted about the threat Monday afternoon identifying the student as Aleksei Dodds.
He said Dodds threatened another student at Westwood High School. The threat was made to only that student said Sheriff Chody.
"We take these threat very seriously. If you see something, say something,"  said Sheriff Chody.