Police arrest Wimberley man for murder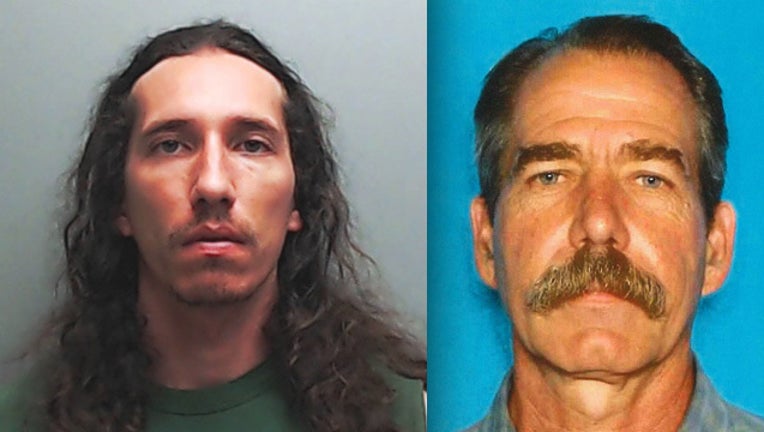 article
A Wimberley man is arrested for murder following a 'Verbal Disturbance in Progress' call to Hay's County law enforcement.  Read the complete press release below.
On June 14, 2016 at 11:23 p.m. Hays County deputies were dispatched to Brookmeadow Drive in Wimberley for a "Verbal Disturbance in Progress". Upon arrival, deputies were advised by the female homeowner that her husband and son were arguing near the rear of the residence. Deputies responded and located a male subject lying on the ground unresponsive. A male subject was sitting in a chair with a shotgun in his hand.
Officers took the man into custody and began administering medical attention to the other male. Ultimately it was determined that the subject was the victim of a gunshot wound and died on scene.
The deceased male is identified as: Steve Krueger, White/Male, Date of Birth 05/02/1956
The suspect is identified as: Jacob Christopher Krueger, White/Male, Date of Birth 04/02/1987
He is currently in jail for:
Murder, Felony 1
No other information is available at this time as the investigation is still being conducted.