Police: Fargo school bus driver arrested for driving drunk with kids on board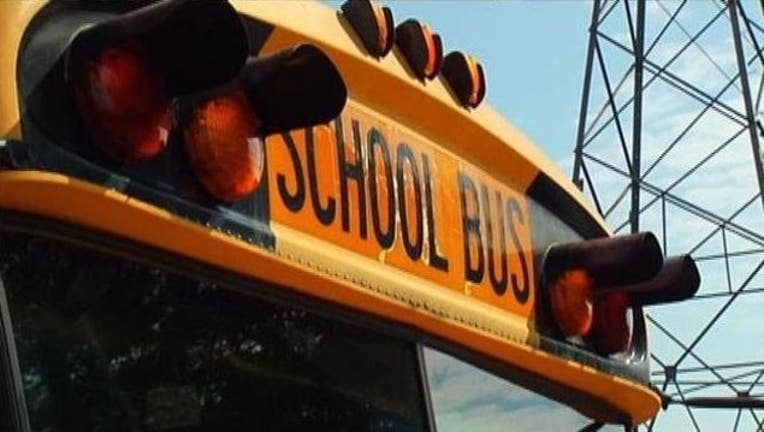 article
FARGO, N.D. (FOX 9) - A school bus driver in Fargo, North Dakota was arrested Monday afternoon for allegedly driving drunk with children on the bus. 
At 3:24 p.m., Fargo Police Department dispatch received a report that a school bus was swerving all over the road with children running up and down the aisle. 
A police officer located the bus at Shanley High School. The officer noticed the bus driver, 71-year-old West Fargo man, showed signs of alcohol impairment, so they conducted a field sobriety test. 
The bus driver was arrested for driving under the influence with a minor in the vehicle. A breath test showed a blood alcohol content of .12. 
JPII Catholic Schools contracted the bus company, Valley Bus, which employed the bus driver. The school district sent a letter to parents ensuring they would be working closely with the bus company to ensure the safety of their children.