Police: Fight involving as many as 60 people ends in shooting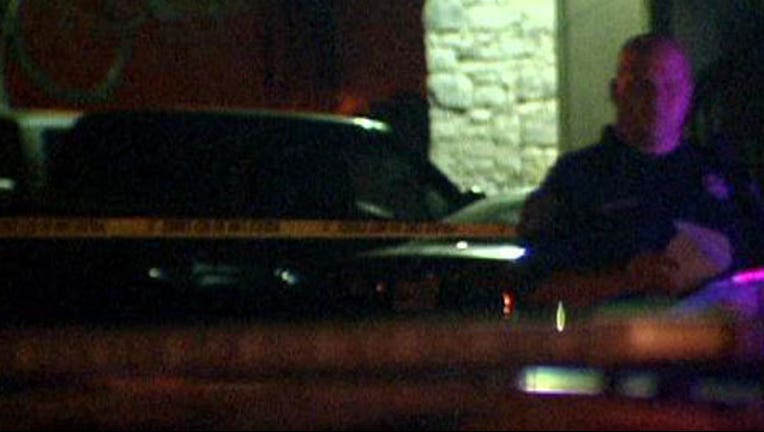 article
AUSTIN, Texas - Police are investigating a fight that ended in a shooting in South Austin.
It all started around 9:00 p.m. Thursday night at Roxanna Drive and Tabor Court.
Officers responded after receiving calls about as many as 60 people fighting in the cul-de-sac.
During the commotion, shots were fired and one man was hit in the chest. He was taken to Brackenridge but FOX 7 has been told that his injuries aren't life threatening.
The suspect who fired the shots was arrested.
Austin police say others involved in the fight will likely face charges, including assault.