Police hunt 'vehicle of interest' in murder of Texas fitness instructor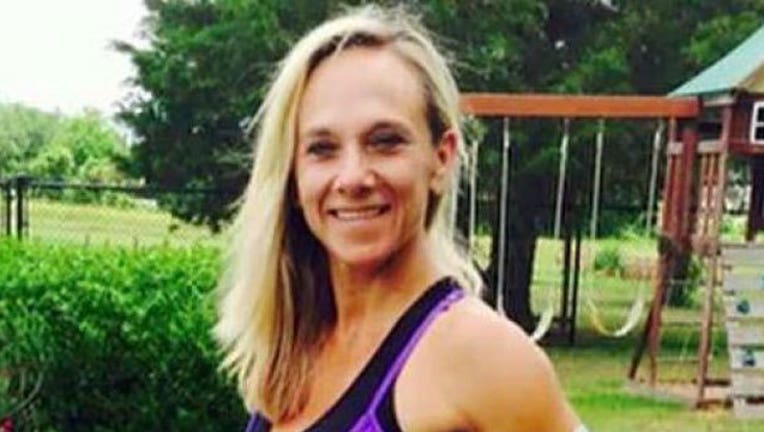 article
Homicide detectives have identified a "vehicle of interest" in the search for the killer of a Texas fitness instructor inside a church last month, according to a report Saturday.
Midlothian police want to question the owner of that vehicle in connection with the murder of 45-year-old Terri Bevers, Fox News reported. Her body was found inside the Creekside Church of Christ in Midlothian early in the morning of April 18.
Surveillance video shows the vehicle pulling into a parking lot less than a mile from the church on the day of the murder.
Detectives want to question the driver, though the person is not necessarily a suspect, according to the report.
Police released images from the video Friday and said the vehicle appears to be a light-colored Nissan Altima that is a few years old, Fox 4 reported Friday.
According to the station, police have ruled out Bevers' husband and father-in-law as suspects in the murder.
"This is a frustrating case," Assistant Police Chief Kevin Johnson said, according to Fox 4. "It's a hard investigation. Some people may think we are not equipped to deal with this investigation. You have to know that we have some really good help."
Bevers went to the church to teach a 5 a.m. exercise class and was attacked by a person carrying a hammer.
Read more on FOX NEWS.