Police identify driver involved in crash that injured five people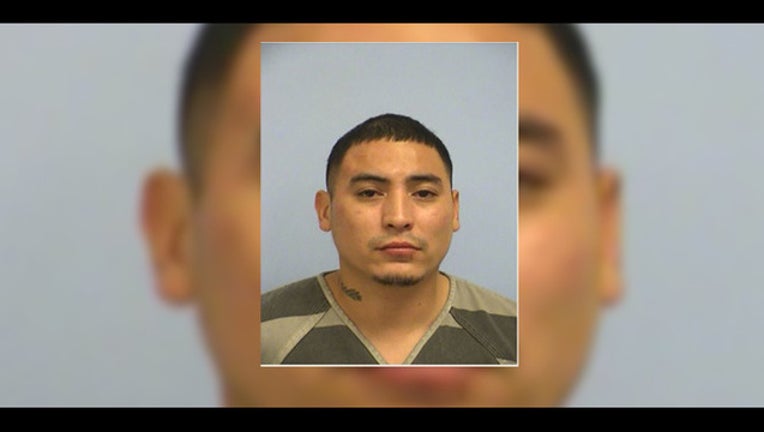 article
AUSTIN, Texas - Police have identified the driver involved in a crash that injured five people. 
Austin Police Department say just before 9:00 Sunday night, they responded to a crash with serious injuries at 183 and Burleson Road. 
Five people were taken to area hospitals after the crash, three vehicles were involved in the wreck said police. 
According to officers they smelled alcohol on the breath of one of the drivers later identified as 29-year-old Bradley Costilla who police said fled the scene running. 
Officers were able to detain and arrest the man who faces at least one count of intoxication assault and evading police. 
More charges could be added, depending on what happens with the victims.
A woman was taken to south Austin hospital with potentially life-threatening injuries said police.
No word on the condition of the other adult that was hurt in the collision.
Three children were taken to Dell Children's Medical Center said police.
Officials say one boy has critical injuries, a girl has possible life-threatening injuries, and another boy had minor injuries.