Police identify victim of deadly explosion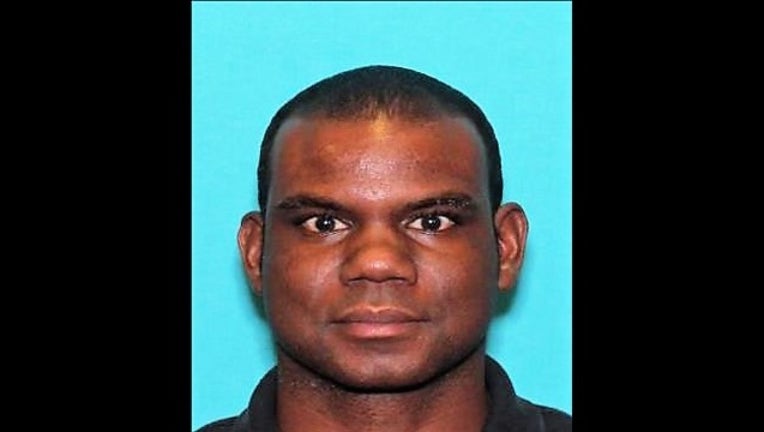 article
Austin police have identified the victim of a deadly explosion on March 2nd and they are investigating the death as a homicide.
40-year-old Anthony Stephan House was critically injured after an explosion at 1112 Haverford Drive that happened just before 7 a.m.
House was taken to Round Rock Hospital where he died from his injuries. Police say they are investigating the death as suspicious.
Officials say based on information they have gathered so far they believe it to be an isolated incident and that there is no continuing threat to the community.
Homicide Detectives are asking anyone who may have information about this incident to call the Homicide Tip Line at 512-477-3588 or Crime Stoppers at 512-472-TIPS or text "Tip 103" + your message to CRIMES.