Police investigating another I-35 rock throwing incident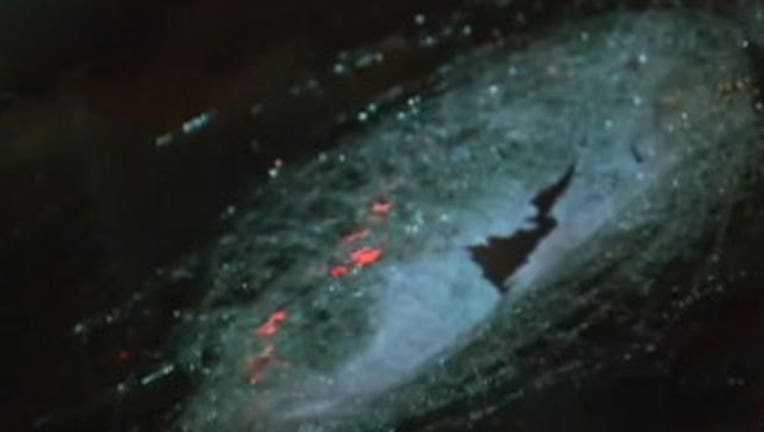 article
A local musician avoids injury after a rock was thrown through his windshield along I-35. It happened along the lower deck near 38th Street in Central Austin, a heavily traveled area with many cars and trucks.
Patrick Sanderson was heading home driving north on the lower deck when he says he was in the left lane and all of a sudden a rock hit his windshield. Sanderson wasn't hurt but says he's extremely shaken.
It's the second time in a week a rock throwing incident happened in this area.
On October 31, a family was driving north near 38th when someone dropped a rock the size of a brick through their windshield. It sent shards of glass into everyone's faces. No one was seriously hurt.
These are just the latest instances. It's happened more than a dozen times in the past year.
A peaceful protest is set for November 7 outside APD headquarters to raise awareness about this dangerous and potentially deadly crime.
In each case, the victims haven't seen the suspect or suspects but APD says it's taking this crime very seriously.
If you have information you're asked to call Austin police.