Police investigating downtown bank robbery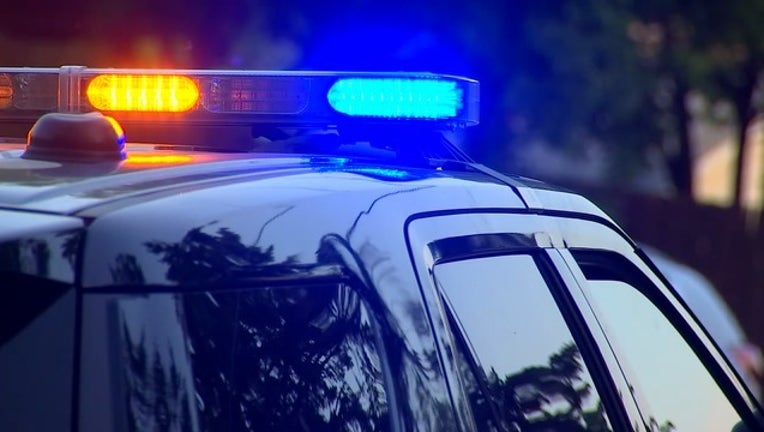 AUSTIN, Texas (FOX 7 Austin) - The Austin Police Department says it is investigating a downtown Austin bank robbery.
Offcials say the call came in just after 11 a.m. of a bank robbery at the Bank of America located at 5th and Congress.
Few other details have been released at this time.
This is a developing story and will be updated as more information becomes available.