Police: Man assaulted girlfriend for teasing about his fraternity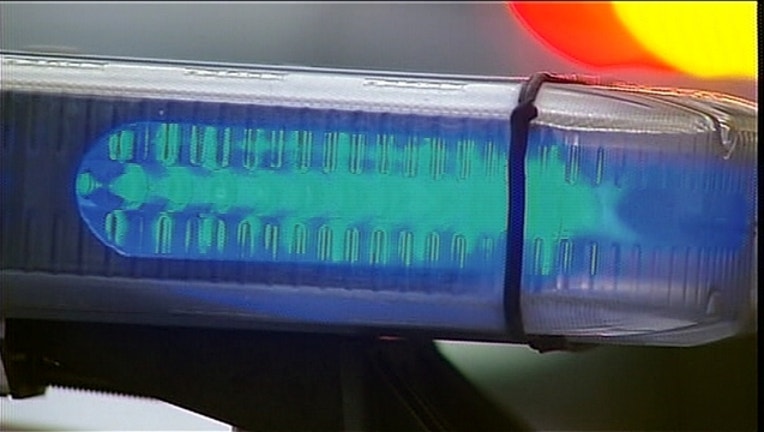 article
AUSTIN, Texas - A warrant has been issued for a man police say strangled his girlfriend after she teased him about his fraternity.
Cameron Delman, 22, has been charged with third-degree felony assault by strangulation family violence.
According to an arrest affidavit, Delman and his girlfriend, who had recently started dating, were hanging out in her apartment on July 2 drinking wine when she teased him about being in a University of Texas fraternity and getting suspended for hazing.
The girlfriend says Delman got angry and began assaulting her, getting behind her and putting her in "a rear naked choke hold," says the affidavit. She says he was behind her with his right forearm across her neck and used his left hand to pull his right arm up and against her neck. Delman was also sitting on a counter with his leg wrapped around her torso with his right arm putting pressure on her neck.
She says she could not breathe for around 10-15 seconds and struggled with him. He released her when she stopped struggling and pushed her away, according to the affidavit.