Police: Man chased neighbor with machete, yelled racial slur at him in South Austin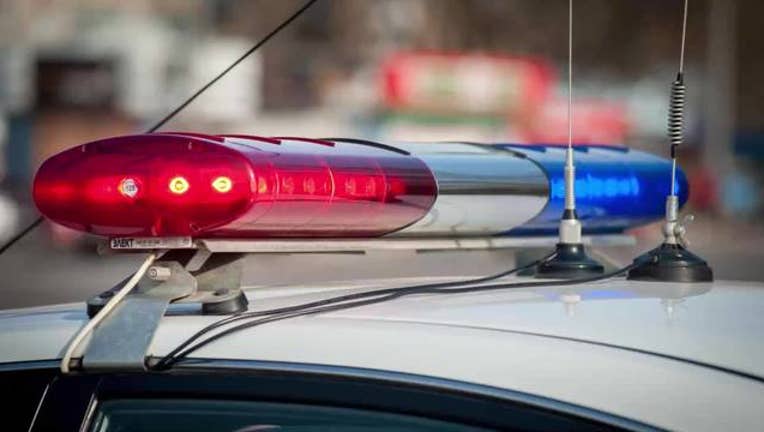 article
AUSTIN, Texas - A man has been arrested after police say he chased another man with a machete and yelled a racial slur at him at the South Austin Marketplace Saturday morning.
Isaac Benjamin Starnes, 39, was charged with aggravated assault with a deadly weapon, a second-degree felony.
Austin police responded to a disturbance hot shot call in the 2100 block of E. Ben White Boulevard Saturday morning in reference to a man chasing another man with a machete. The victim, a black male, said the assailant, identified as Starnes, a white male, became upset people were in the hallway making noise, according to an arrest affidavit.
Starnes reportedly left his apartment yelling at the victim about the noise, and the man asserted it was not him. He turned to walk back to his apartment and looking back, saw Starnes charging at him with a machete, saying "I'm going to kill you, n-----!", says the affidavit.
The man ran and barricaded himself in the community bathroom, holding the door while Starnes continued yelling and attempted to force his way in, according to the affidavit. Starnes then attempted to kick in the door to the victim's apartment, so the victim left the bathroom to yell at him to stop. 
Starnes then allegedly charged at the bathroom again, attempting to force his way in, still with his machete in hand. According to the affidavit, eventually he stopped trying and fled back to his apartment.
The victim was struck by the machete on his right thumb where the affidavit says he had a cut.
According to the officer who spoke to Starnes, the man said he was upset people were making noise in the hallway, but repeatedly said to multiple officers that nothing happened.