Police: Man crashed into woman while racing on I-35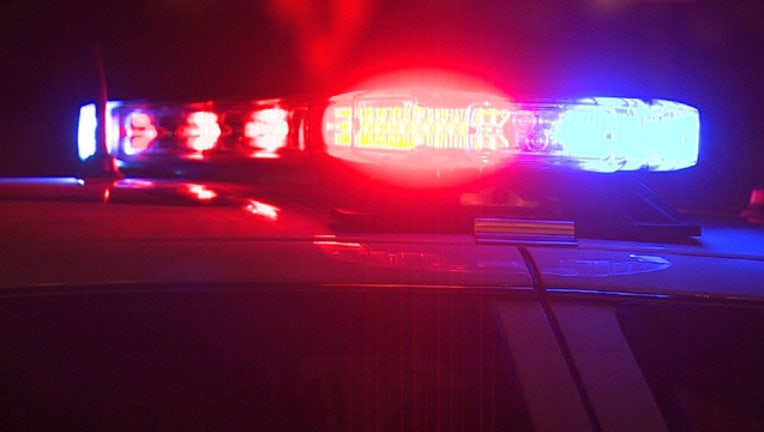 article
AUSTIN, Texas (FOX 7 Austin) - An arrest warrant has been issued for a man Austin police say struck a woman's car and injured her while racing down I-35 in North Austin. 
Zachary Phillip Medina, 18, has been charged with third-degree felony racing with bodily injury.
According to court paperwork, the victim was driving southbound in the 13000 block of I-35 on June 11 when her red Hyundai was hit by a 1998 black BMW, the driver of which identified as Medina. The victim said she made contact with another vehicle, but that one continued to drive.
Medina stayed with the victim and, according to paperwork, said he had been driving around 100 mph while racing another car when he lost control of his BMW, causing the car to turn sideways and hit the victim.
The victim's air bags deployed, and she suffered injuries to her head and abdomen. She was transported to the hospital, says the paperwork. 
According to the arrest affidavit, Medina admitted to an officer that he was racing and lost control of his car.