Police: Man threatens to kill woman at group home with a fork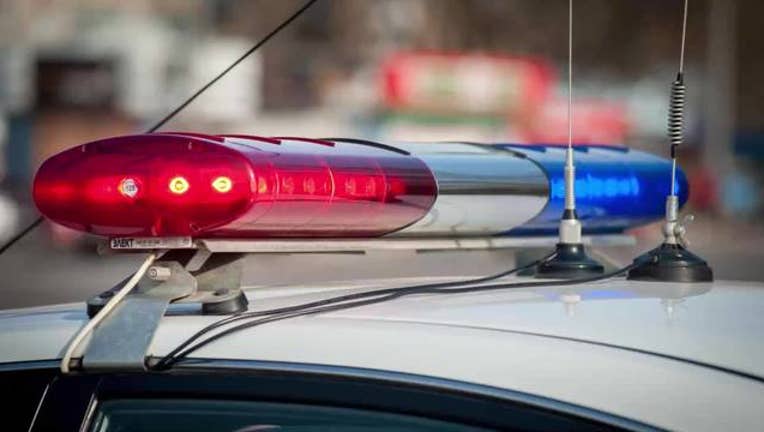 AUSTIN, Texas (FOX 7 Austin) - A man has been arrested after officers say he threatened a woman living at the same group home with a fork Saturday evening.
Jeremy Dale Selucky, 30, was arrested June 8 after an officer responded to a disturbance other call in the 1200 block of Perez Street in east Austin around 5:07 p.m. and found a woman "visibly shaken" and "hysterically crying," according to an arrest affidavit.
In the affidavit, the officer says the victim stated she lived at a group home and that one of the other people living there, identified later as Selucky, said he was going to kill her while holding a fork.
The woman said she was in the kitchen with another woman when Selucky approached her in an aggressive manner, cursing and yelling, says the affidavit. The woman then said Selucky picked up a dinner fork from the drawer, holding it in his hand and lunging at her while saying he was going to kill her. She said he was in her face, approximately inches from her, while this happened.
She told the officer Selucky's actions reminded her of when her father would assault her, so she began retreating in fear. Selucky followed her into the living room until the woman went into her room and called the police, says the affidavit.
The other woman in the room confirmed her story to the officer, saying that Selucky had lunged at the victim with the fork raised and directed at the victim's face and upper chest. A third woman also had a similar story, according to the affidavit.
Other residents of the group home stated in the arrest affidavit that Selucky was "always an issue" and was "always acting in an aggressive manner," even having done the same thing the day before.
The officer attempted to speak with Selucky, but said in the affidavit that he "became very excited," talked extremely fast and kept asking why he was arrested even after being advised that he was not under arrest. According to the officer, Selucky was also acting very irrational and seemed very paranoid.
Selucky was charged with aggravated assault with a deadly weapon, a second-degree felony. Bond was recommended at $10,000 with instructions for Selucky to stay 200 yards away and have no contact with the victim.