Police: Possible looting incident at Lakeline Mall, no suspects in custody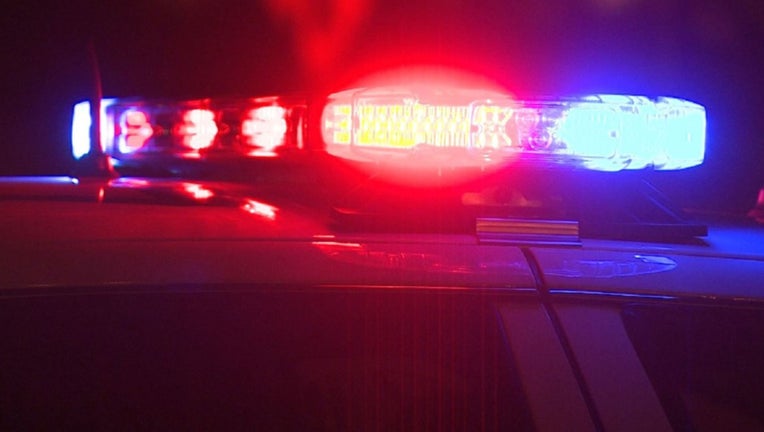 article
AUSTIN, Texas - Officers from the Austin Police Department have responded to a possible looting incident that occurred at the Lakeline Mall. 
According to police, the call came in at 2:29 p.m. and preliminary information indicates there were no injuries that occurred. 
Police say that the suspects have left the scene and there is currently no active threat. However, officers will ensure that precautionary measures ill be taken to keep everyone safe. 
APD watch commander has stated that the incident was a smash-and-grab situation at the Macy's store within the mall.