Police respond to bank robbery in northwest Austin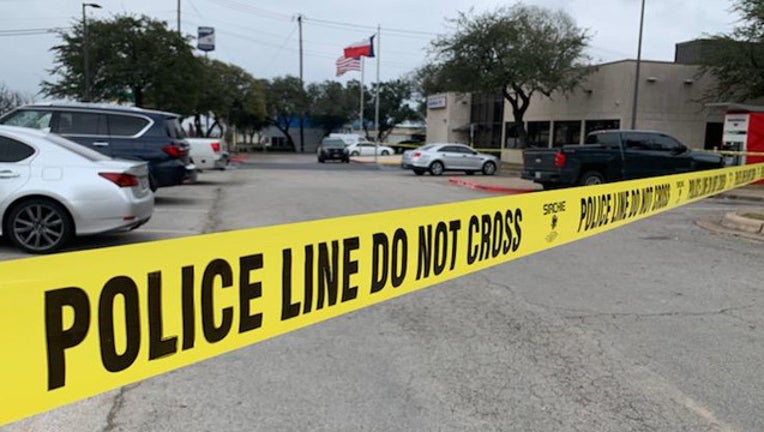 article
The Austin Police Department responded to a bank robbery call in northwest Austin on Tuesday morning and are still searching for the suspect. 
APD says the call came in just before 10 a.m. for an urgent robbery at 12574 Research Blvd. 
The suspect is described as a white male about 5 feet 10 inches tall. He was reportedly wearing a black jacket, white shirt and ball cap. Police say there were no weapons displayed. 
The suspect was last seen running southbound from the bank with an undisclosed amount of money. 
Police say this is the fourth bank robbery of the year. 
Anyone with information is asked to call the APD robbery tip line at 512-974-5092