Police: Restaurant worker put newborn in trash to die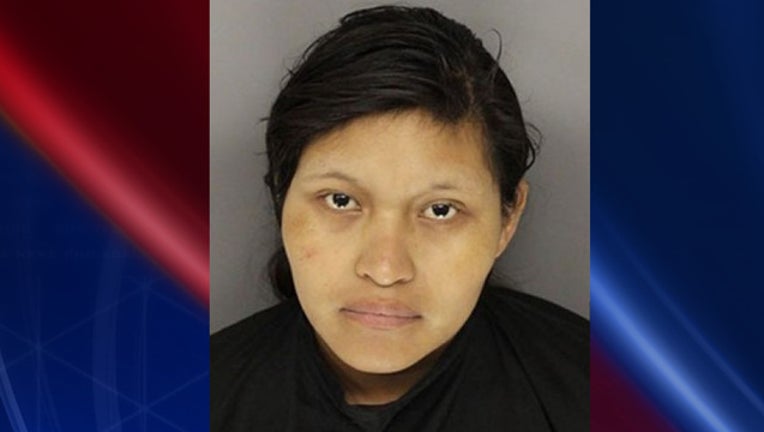 article
GREENVILLE, S.C. (AP) - Authorities say a 19-year-old woman gave birth at a restaurant where she worked and put the newborn into a trash bag.
An employee who was taking out the trash discovered the baby boy when the bag tore as she dragged the trash across the La Parilla parking lot on July 12. Authorities were called and the baby was pronounced dead at a hospital.
Greenville Police spokesman Johnathan Bragg said the baby's mother, Estela Ruiz-Gomez, is charged with homicide by child abuse. Authorities say her 41-year-old mother, Lorenza Rodriguez, faces charges of helping her daughter get rid of the baby.
The coroner says the child would have likely survived had he not been put in the trash.
It's not clear if the women have lawyers.