Police say a woman was allegedly attacked while jogging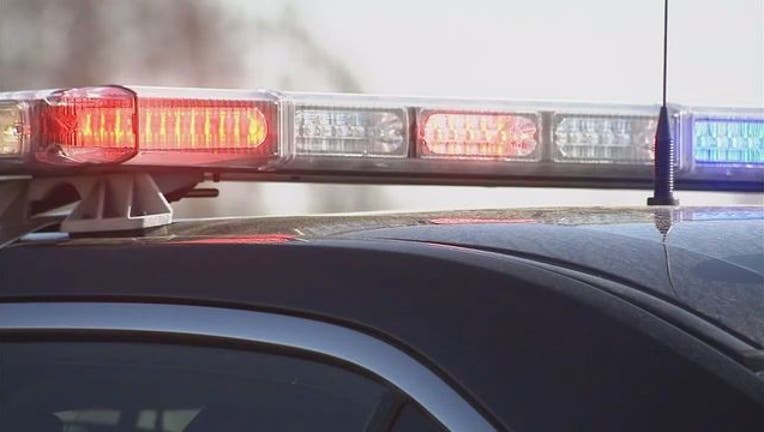 article
AUSTIN, Texas - The Austin Police Department is requesting the public's help in locating a man who allegedly attacked a jogger.
According to police on Aug. 22 around 5 a.m. a woman was running the Austin High School track when she told police a man grabbed her from behind and tried to put a cloth over her mouth.
The victim managed to get away and call police. The victim informed police that she has seen the suspect and his vehicle multiple times in the area. 
The suspect is described as being in his mid 40's, weighing around 200 pounds, tan, about 6 feet tall and medium build.
He was last seen wearing shorts, work boots and no shirt. The vehicle is described as an older model car either dark green or blue.  The victim observed some type of white stripes on the passenger side of the vehicle.
Anyone with information is asked to call (512) 974-5095, Crime Stoppers at 512-472-TIPS or use the new Crime Stoppers App.